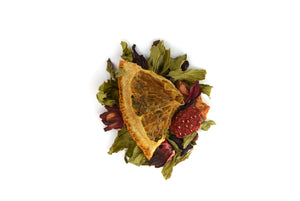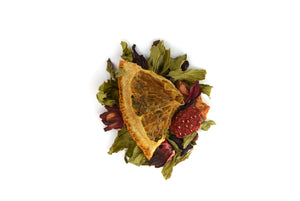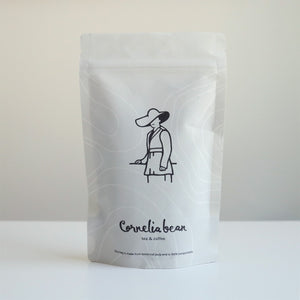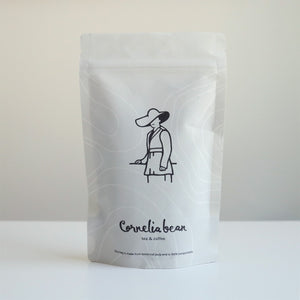 On Sale
Strawberry Loves Mint Fruit/Herbal Tea
Sweet strawberry, bright orange, and cool peppermint combine in this refreshing blend. This tea is delicious ice cold or pipping hot, making it a crowd pleaser year-round! This caffeine-free herbal tea is suitable both day and night.
Type
Fruit and Herbal Infusion
Ingredients
Apple bits, hibiscus flowers, peppermint, orange wedges, flavouring, strawberry slices, tartaric acid. 

Preparation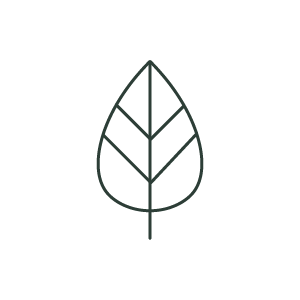 1 tsp tea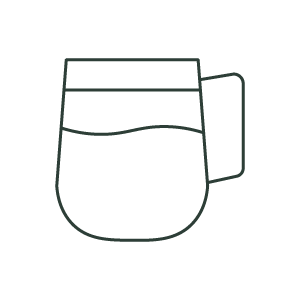 8oz water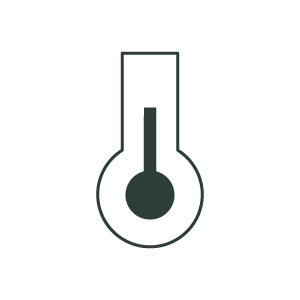 210 F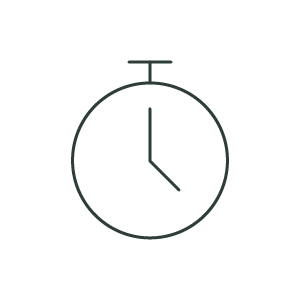 5+ min