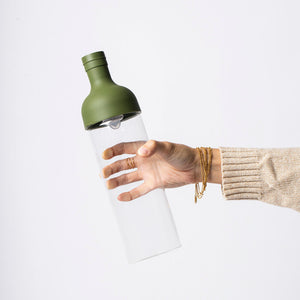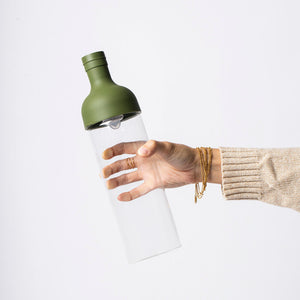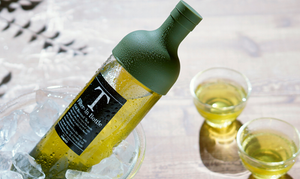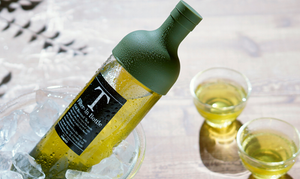 On Sale
Filter-in Bottle
Just put in water and tea leaves. Let it sit overnight, and delicious tea is ready the next morning.
As a filter is incorporated into the spout, you can pour the tea as it is. Washing is easy, too.
This wine-bottle-shaped bottle adds a style to your table. This product can be stored in the door pocket of your refrigerator.