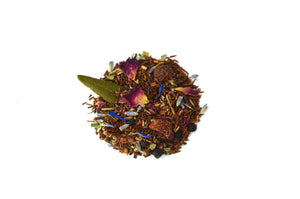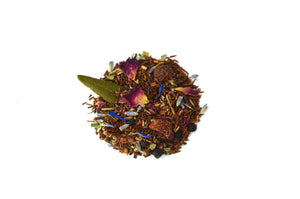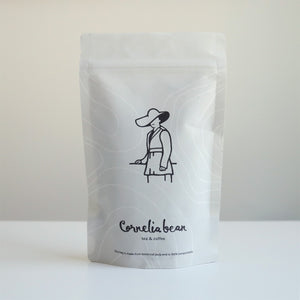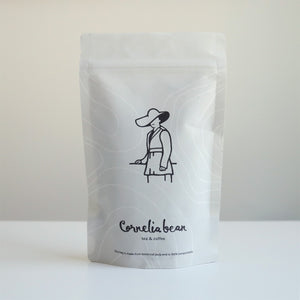 On Sale
Manitoba Rooibos Organic
Manitoba Rooibos is a non-caffeinated tisane. Rooibos is harvested solely in the Cedarwood Mountains of South Africa, and is a naturally grown. We blend this amazingly healthy herb with herbs and flowers from Manitoba to make it our own. This tea has been on our "top seller list" for over a decade and is shipped worldwide. Manitoba Rooibos is a delicious blend of antioxidant-rich rooibos, sweet berries, and pleasant lavender with labrador leaves, linden flowers, rose petals, rose hips, and seabuckthorn leaves.
Type
Rooibos
Origin
South Africa, Canada
Ingredients
Organic rooibos, organic rosehips, organic rose petals, organic lavender, organic dried currants, organic elderberries, organic blueberry pieces, organic cornflower petals, organic sea buckthorn leaves, organic linden flowers, organic labrador leaves, natural flavours.
Features + Other uses
Organic
Caffeine-Free
Antioxidant-Rich
Calming

Try as a skin-toner
Try it Iced!
Preparation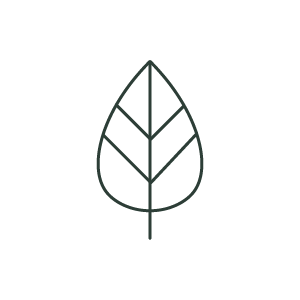 1 tsp tea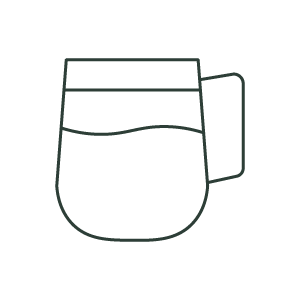 8oz water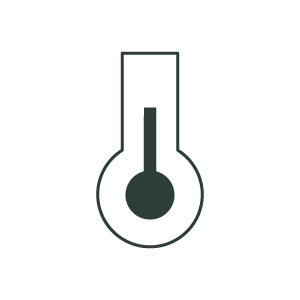 210 F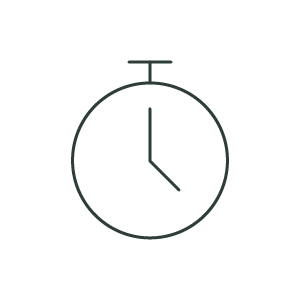 5+ min