Features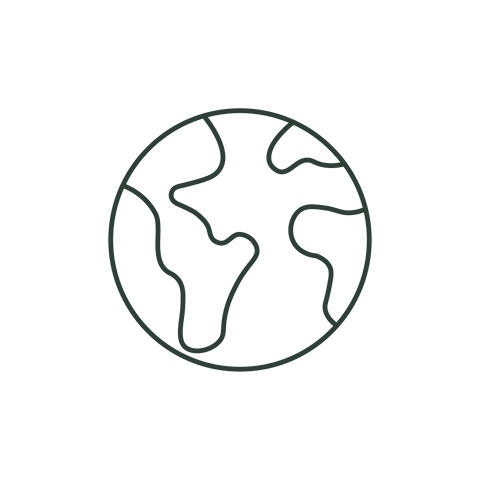 Safe + Sustainable
The Wall Infuser is your perfect zero waste, drink making partner! Made of laboratory grade glass, toxins will not leach into your infusion like they may with other plastic or lower quality infusers.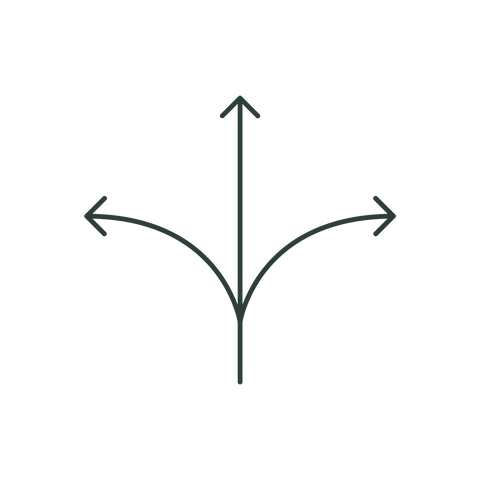 Multi Functional
In addition to using The Wall Infuser for tea, you can also use it to create other delicious drinks! Examples: infused water with citrus of choice + cold or hot water; mocktails, one of our favourites is cucumber + mint mixed with soda water (the herbs won't get in your mouth!).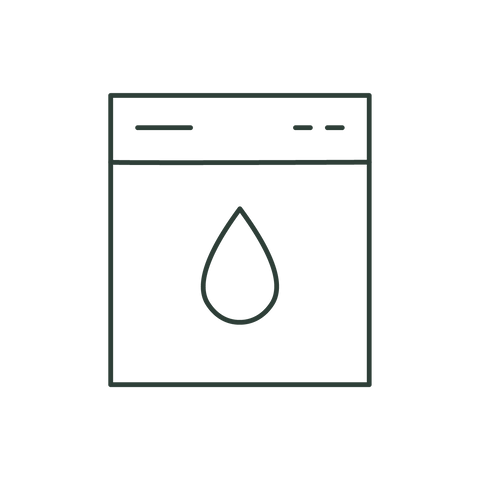 Dishwasher + Microwave Safe
The Wall Infusers are made of 100% borosilicate glass which is the only heat resistant glass on the market. Toss it in the microwave to reheat your drink, and in the dishwasher once you're done!
Reviews
"This mug is all you'll ever need. My favorite "tea toy" - simply genius!"
Gwen L.
"Love it so much - the left handed Wall Infuser is perfect for working at home! I use my mouse with my right hand, and drink with my left while working.Great idea!"
Patrick M.
"Got one as a gift. Loved it so much I've now given them as gifts three times and bought myself a second one to use at work."
Matt W.
Get The Best Brew